*30-minute trial lessons are now available for 1,000 Yen.
If you join the school as a regular student, your trial lesson fee will be refunded*
Lessons are offered in both in-person and online capacity.
To book your lesson, please follow this link.
Please see below for information on lesson locations. Book Now!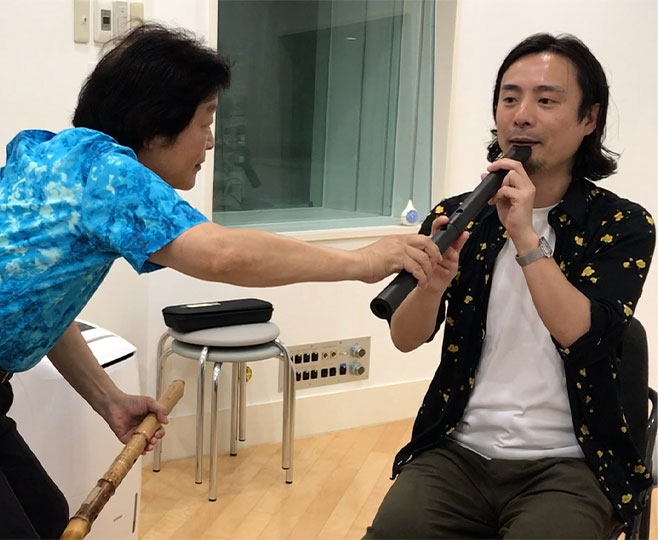 ONLINE
Online lessons are conducted via Zoom. When you have reserved your lesson, we will send you the Zoom ID and password.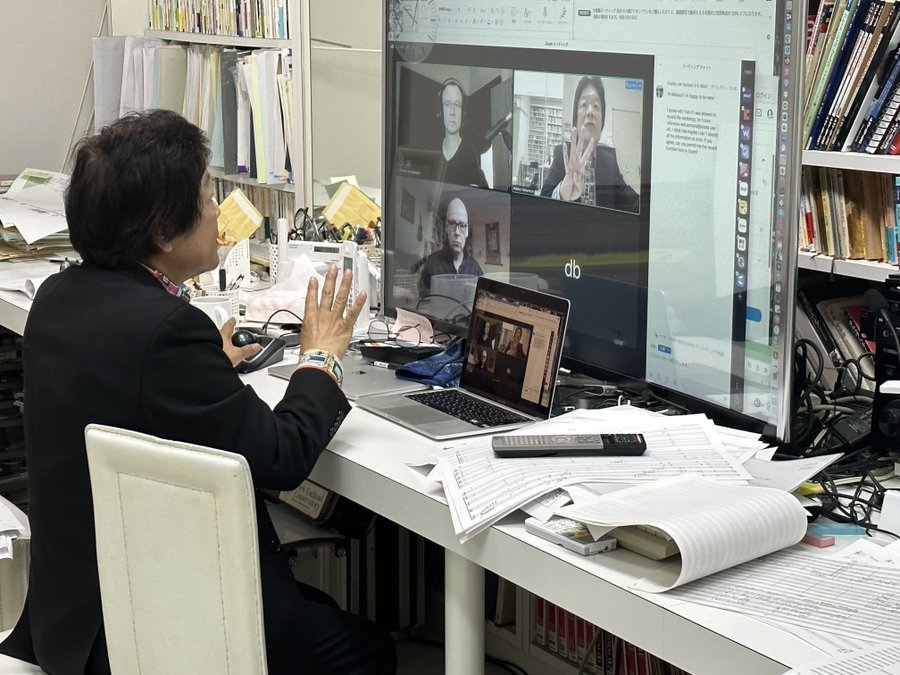 TOKYO
The Tokyo classroom is an 8-minute walk from Roka-Koen Station or Hachimanyama Station.
Minami-Karasuyama 1-6-3,
Setagaya City, Tokyo,
157-0062
FUKUSHIMA
If you are located in Fukushima, Akikazu can come to you! Fukushima lessons occur once a
month. Please email us directly to book a lesson in Fukushima.
Okitamachō, 8-2,
Fukushima City, Fukushima Prefecture,
960-8034
SHINJUKU
ASAHI Culture Center
Shakuhachi lessons are also available at the Asahi Cultural Centre Campus in Shinjuku.
Please contact the Asahi Cultural Centre directly to book.
Shinjuku Sumitomo Building, Floor 10
West Shinjuku 2-6-1,
Shinjuku, Tokyo,
163-0204
Phone: 03-3344-1946
Website: http://www.asahiculture.jp/shinjuku/